IF YOU REACHED THIS PAGE VIA A SEARCH ENGINE

THIS WILL TAKE YOU TO OUR HOME PAGE

This will take you to the Reloading Index

Steve's Rifle Cartridge Reloading

These are the techniques and equipment that

I use to produce reloaded cartridges for bolt and semi-automatic rifles. Other techniques and equipment may be: better/worse, cheaper/costlier, safer/more dangerous or whatever. Read this stuff and use it or not, at your own risk!

Reference Material

When you read this material, or other procedural info, on the WWW, you can decide to accept or reject it, based on your version of common sense.

BUT, if someone says that 50 gr. of H4895 and a 190 gr. bullet is a good idea in a 30-06 ? - How do you know?

You need some published loading info from some guys with a reputation or at least some history. That means BOOKS!

All the players in the handloading business offer books, most of them very good. If you purchased an equipment "kit" you should have gotten one. You should get a couple more.
This is a Speer manual. Now, Speer is not in the powder business, so they include almost all the major powder manufacturers date.
This is the Speer dimensional info for the .223 Rem. Case.
This is a Hodgdon manual. Now, Hodgdon IS a powder seller, but they include most of the other powder seller's info.
This is the dimensional data for the .223 Rem. From the Hodgdon manual, seems pretty much the same as in the Speer manual.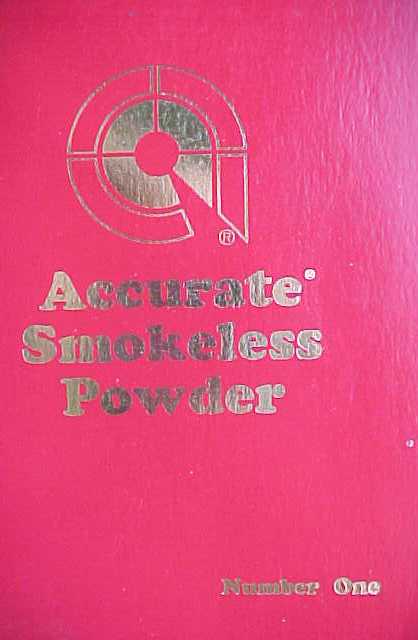 The Accurate manual is a large, soft cover book, and Accurate, a powder seller, has included ONLY the data for THEIR powder.
BUT, note that, unlike Speer or Hodgdon, the dimensional info included by Accurate includes Over All Length (OAL), pretty nice.
This will take you to the Reloading Index