IF YOU REACHED THIS PAGE VIA A SEARCH ENGINE

THIS WILL TAKE YOU TO OUR HOME PAGE

This will take you to the Reloading Index

Steve's Rifle Cartridge Reloading

These are the techniques and equipment that

I use to produce reloaded cartridges for bolt and semi-automatic rifles. Other techniques and equipment may be: better/worse, cheaper/costlier, safer/more dangerous or whatever. Read this stuff and use it or not, at your own risk!

P. O. Ackkley

This guy was the ultimate gun crank. He was a Gunsmith with a college degree (1927) and was an instructor at Trinidad College (Colorado). He published a two-volume Loading/Shooting manual in 1962 that still ranks as the best, or one of the best, reference books on Handloading ever printed.
The two-volume set is well printed and bound, as textbooks should be. These came from precision Shooting, I think Brownells also sells them.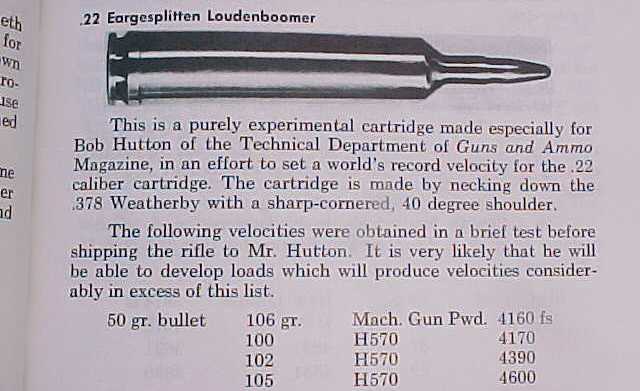 Where else could you find loading info for the .22 Eargesplitten loudenboomer?
And this is not something NONE of the other manuals include. Ackley intentionally loaded and destroyed a number of rifles and documented the charges required for destruction.
This will take you to the Reloading Index